from Made by Homeless
You can become an ambassador for the homeless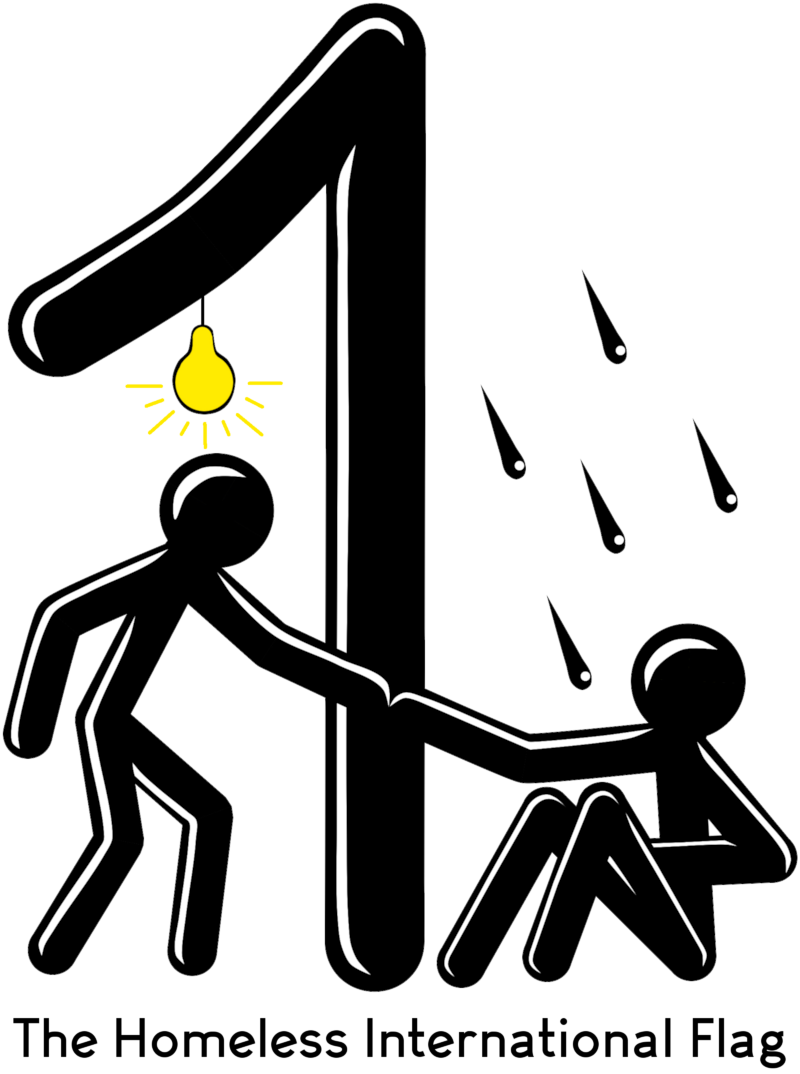 Everything in Made by Homeless is either designed, constructed, packaged, or transported by the homeless.
We work in close collaboration with the non profit organization Homeless.life / Hemlösa.se
Products from us works as fantastic gifts and an encouragement for the people around you.
Made by Homeless contributes to the fight against homelessness and poverty by combining products and donations into actionable support.
Wearing these products contributes to the raising awareness about homelessness. You become an active ambassador and a bar-raiser for the homeless.
These products puts the homeless people to work and gives them the stability that they long for, a job.

 




 
We work in close collaboration with the non profit organization Hemlösa.se
where 50% of all revenue goes directly go to the homeless.



Hemlösa.se provides the homeless with food, shelter, clothes and other basic needs.

Made by Homeless provides with jobs and a hope, through your support.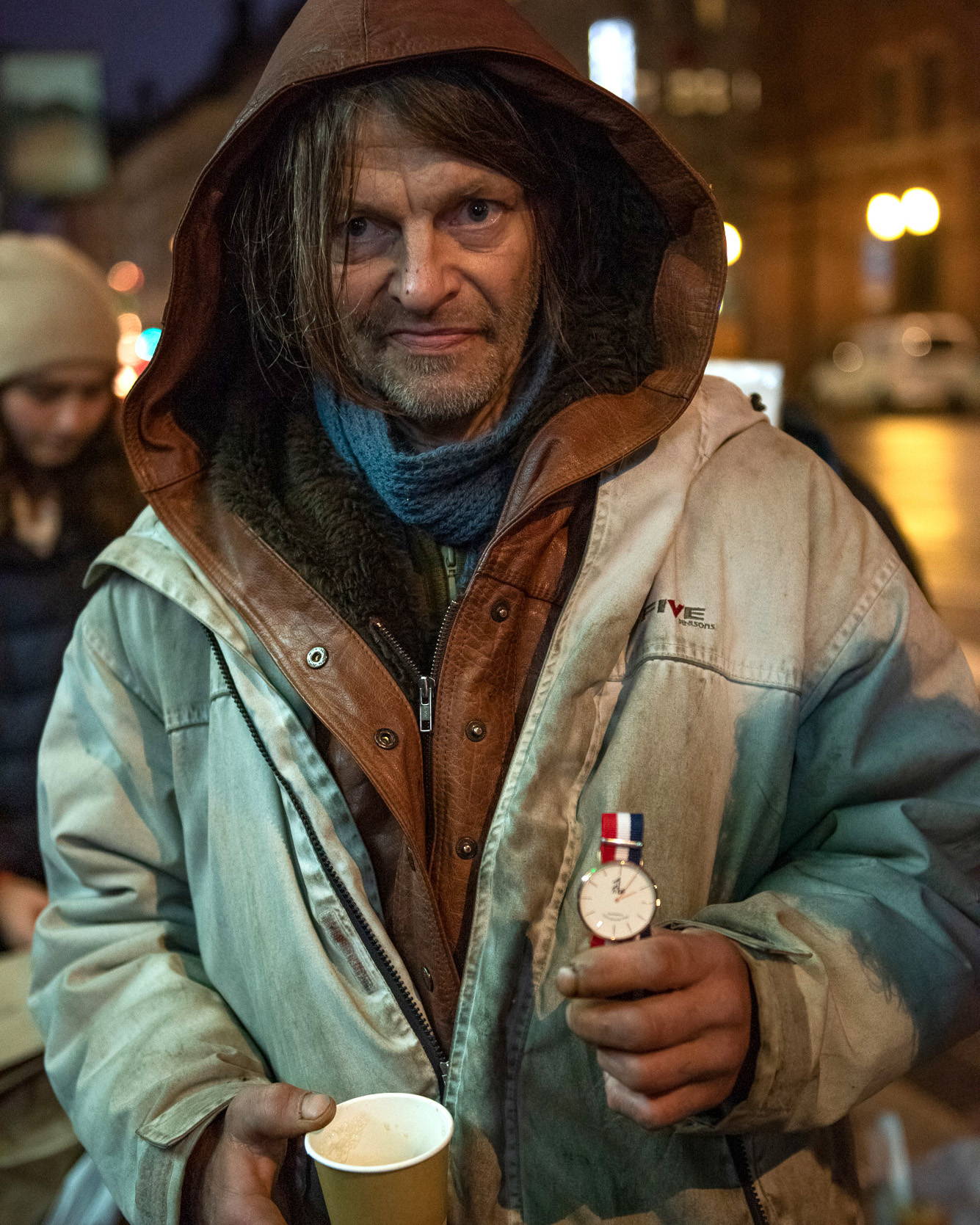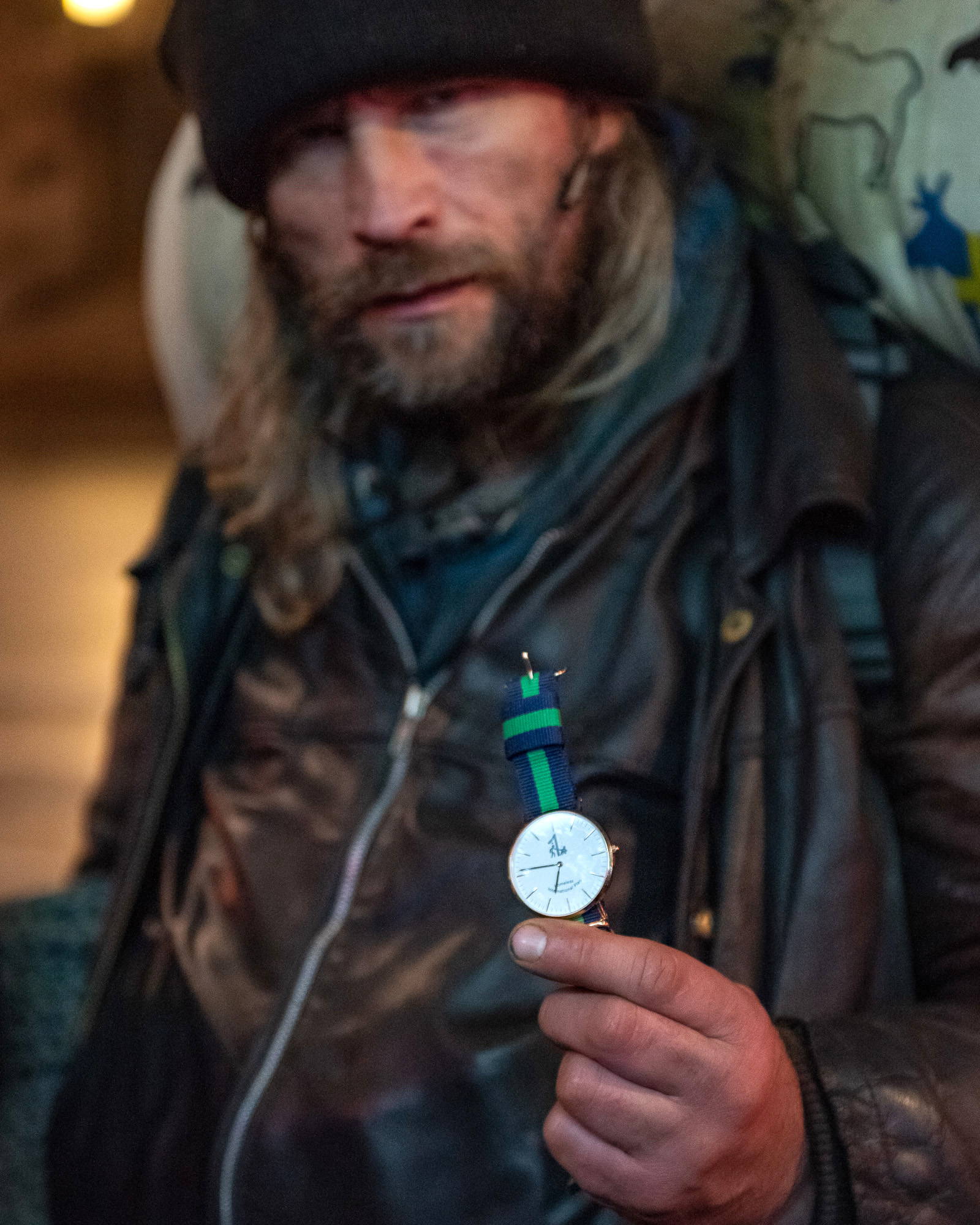 Snowflake icon by "Made" from the Noun Project