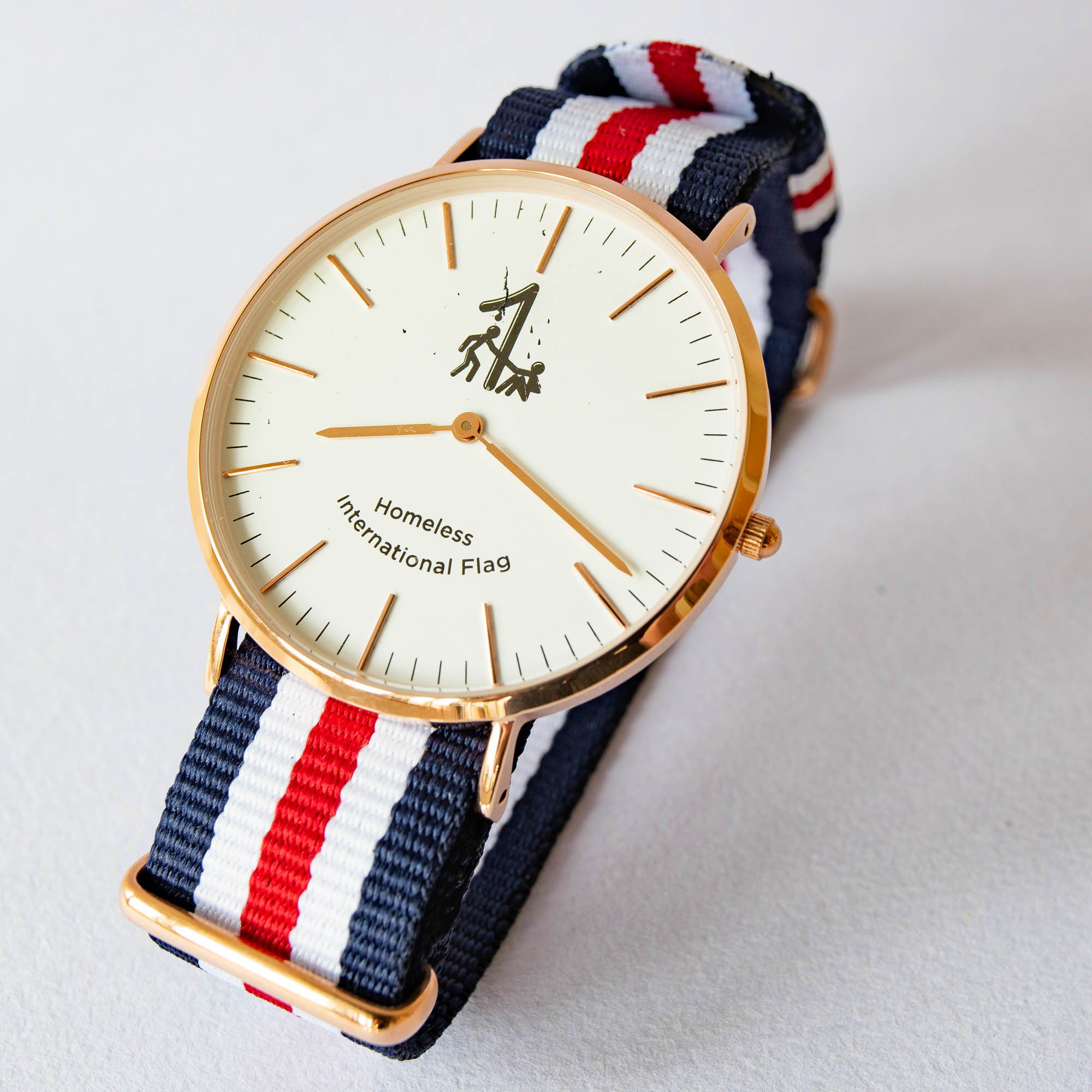 All watches comes with a 2 year warranty and is made from nickel-free high quality stainless steel.
The straps are made from high density nylon.
On the back side of the watches is the Homeless International Flag engraven unto the metal with high precision.
When purchasing a wristwatch, 50% of the profits will go to the non profit organization Hemlösa.se (Homeless.life)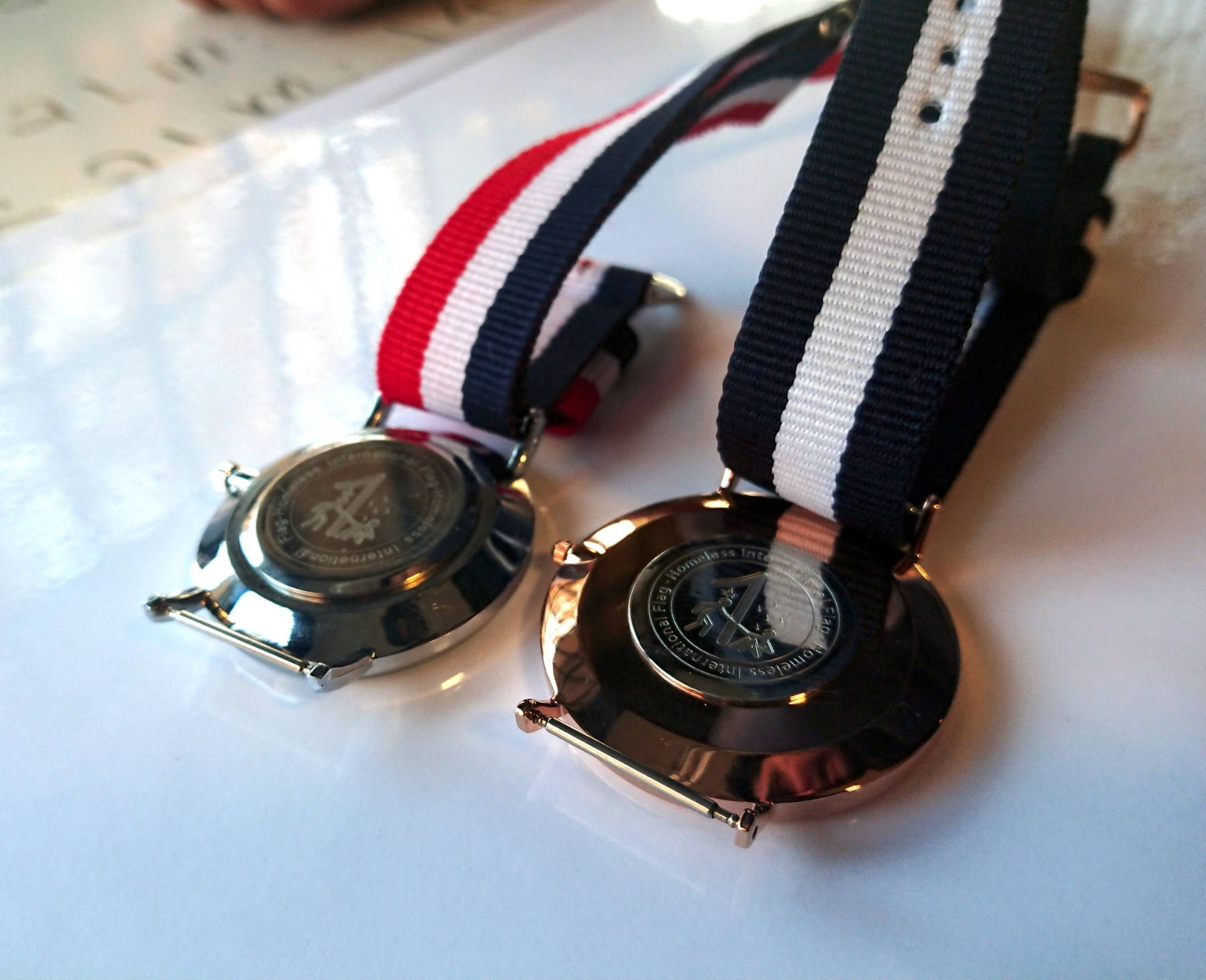 Stand out in public with straps in colorful variations.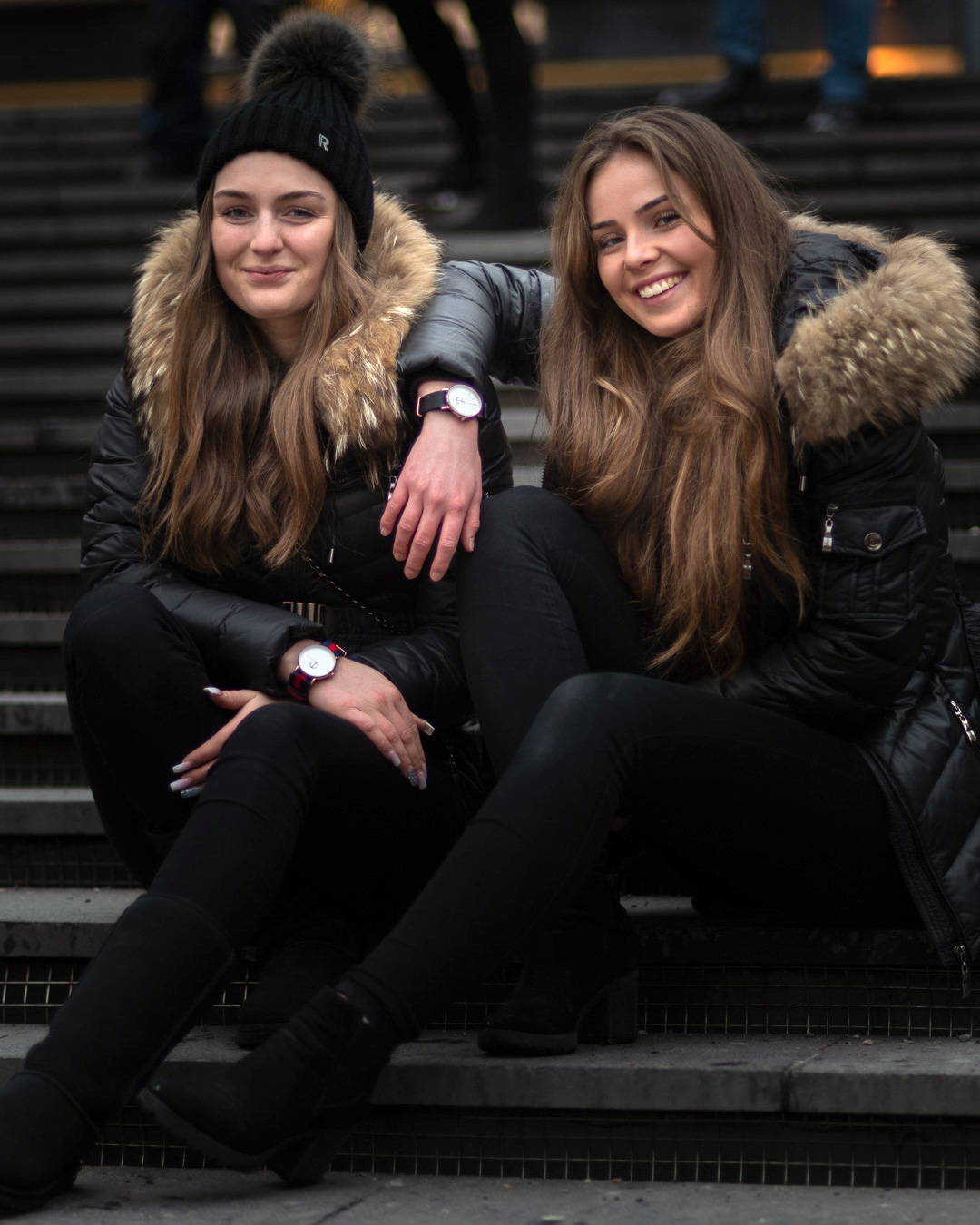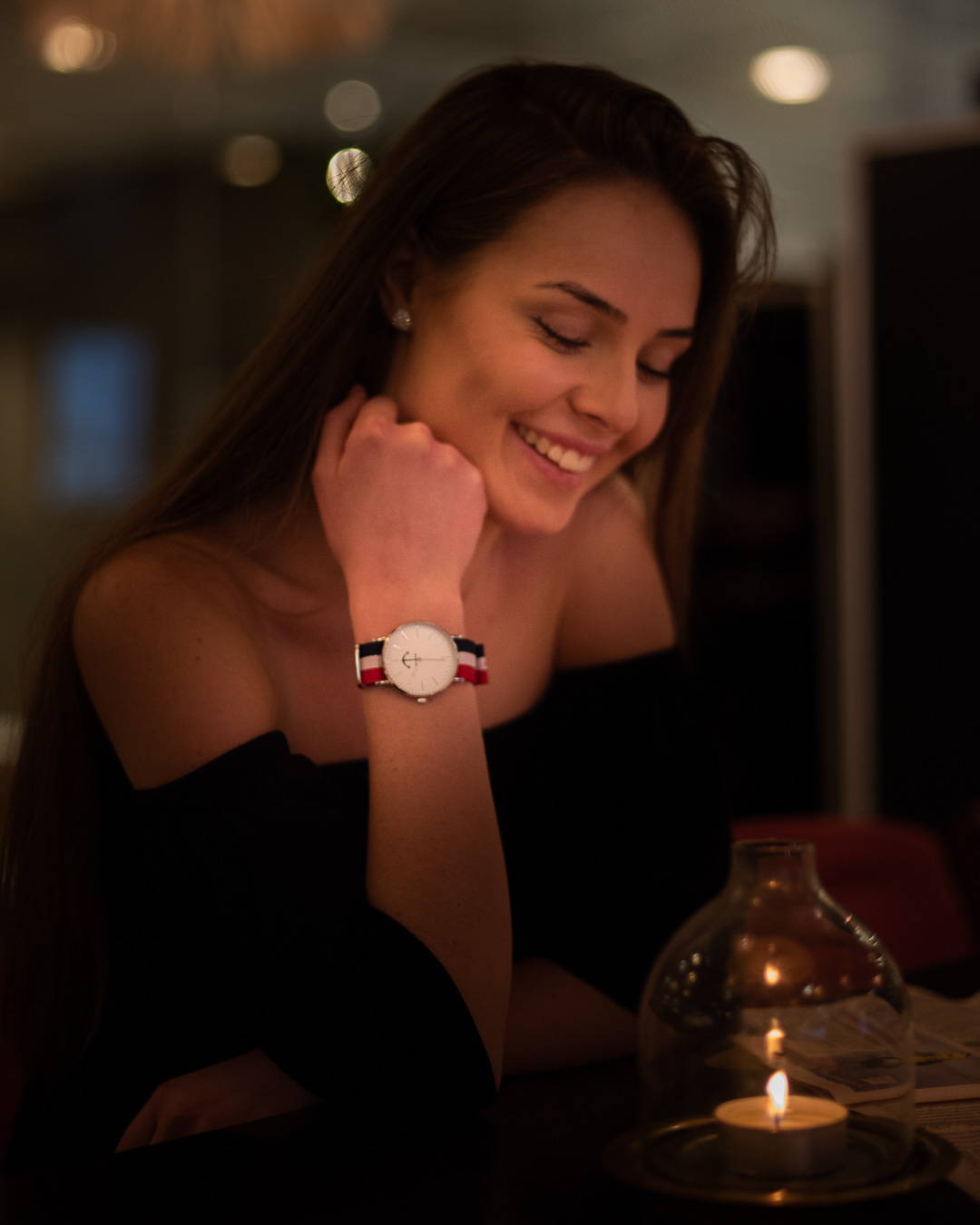 The watches can be worn by both men and women, old and young.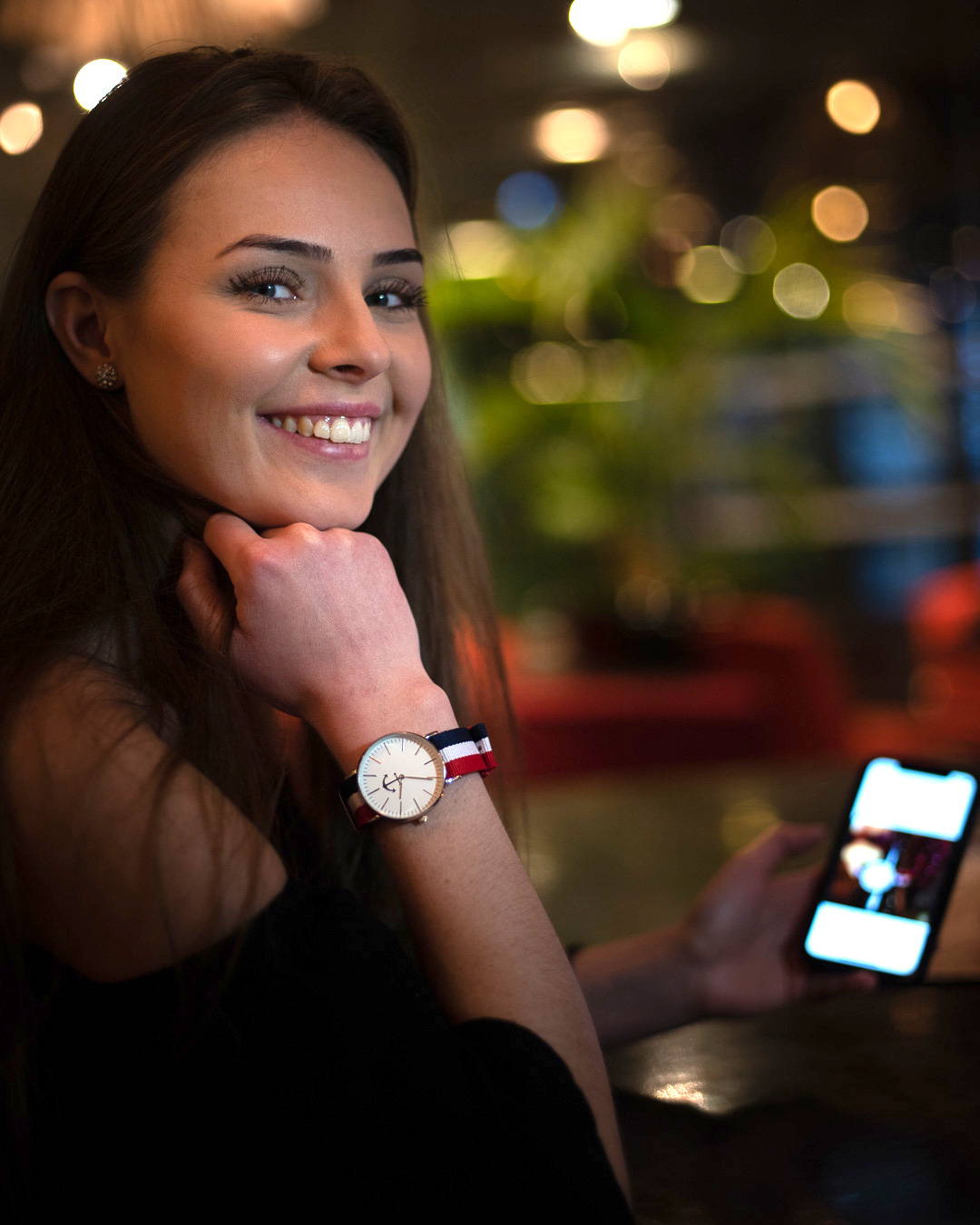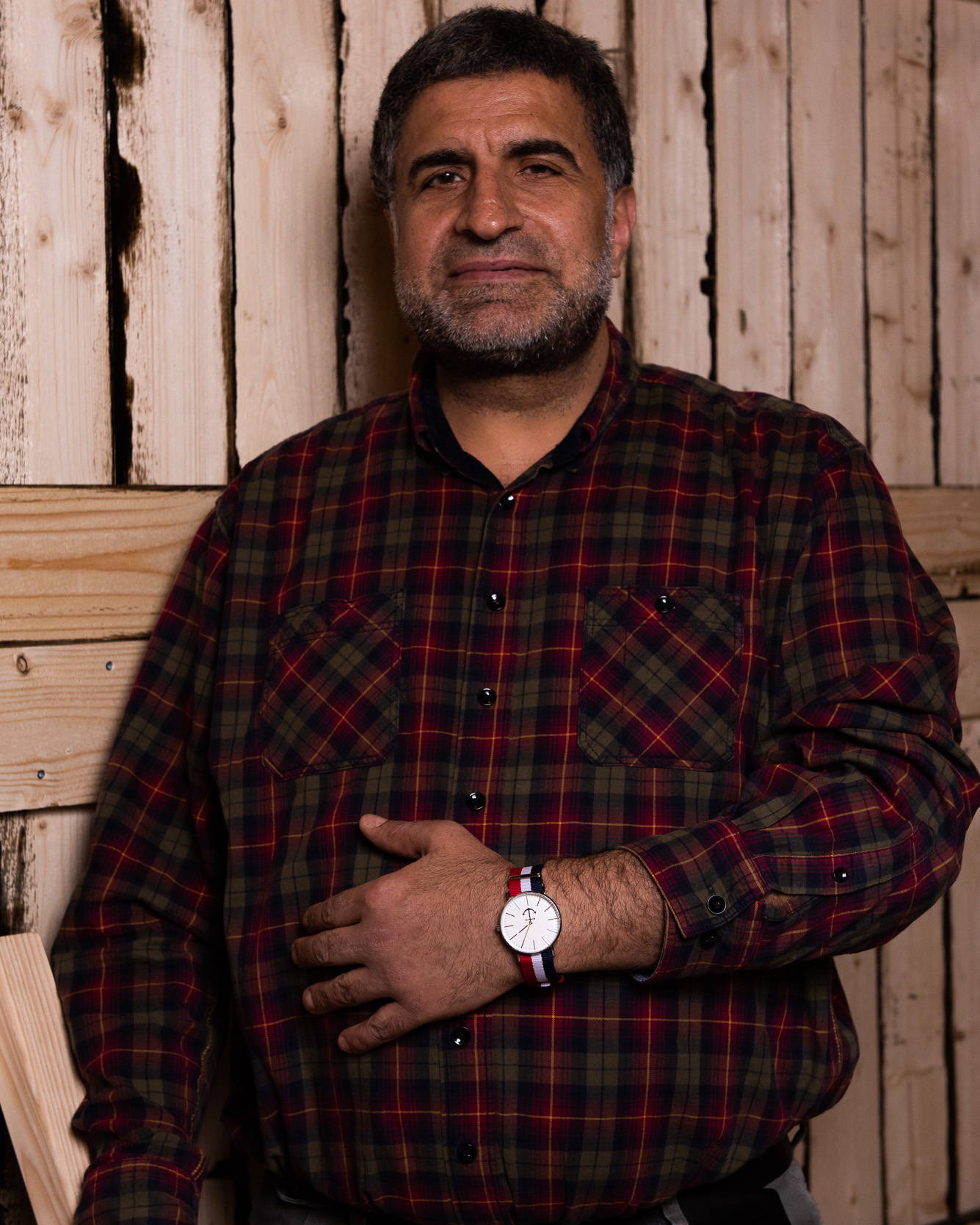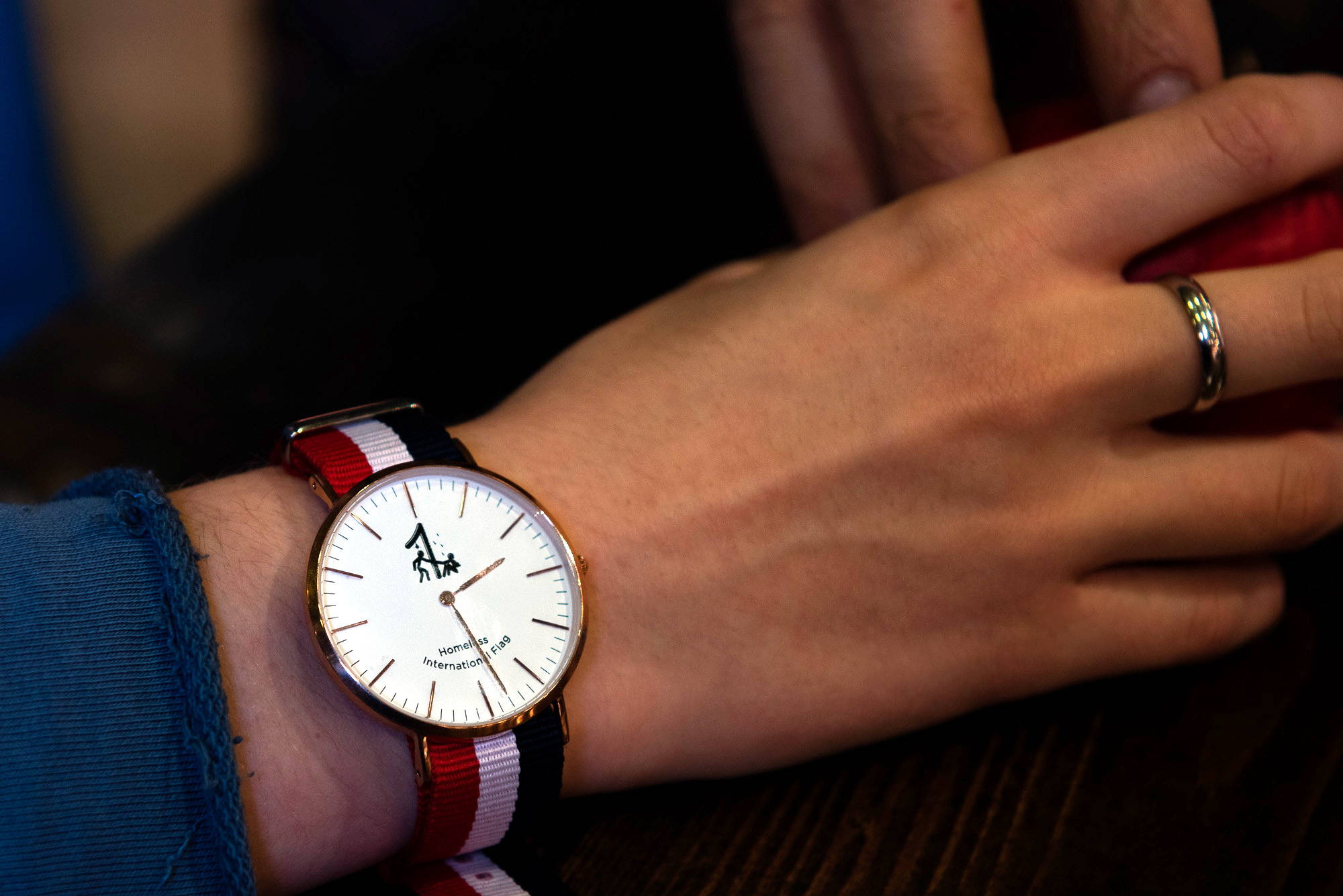 With a size of 40 mm in diameter and a weight of 38 grams, you will have a simple, functional and non-intrusive accessory.
The premium watches comes with a gold finish.
Some watches display the anchor which symbolises the stability that the homeless people wishes and wants.
By purchasing a product from Made by Homeless, you give stability to the homeless people.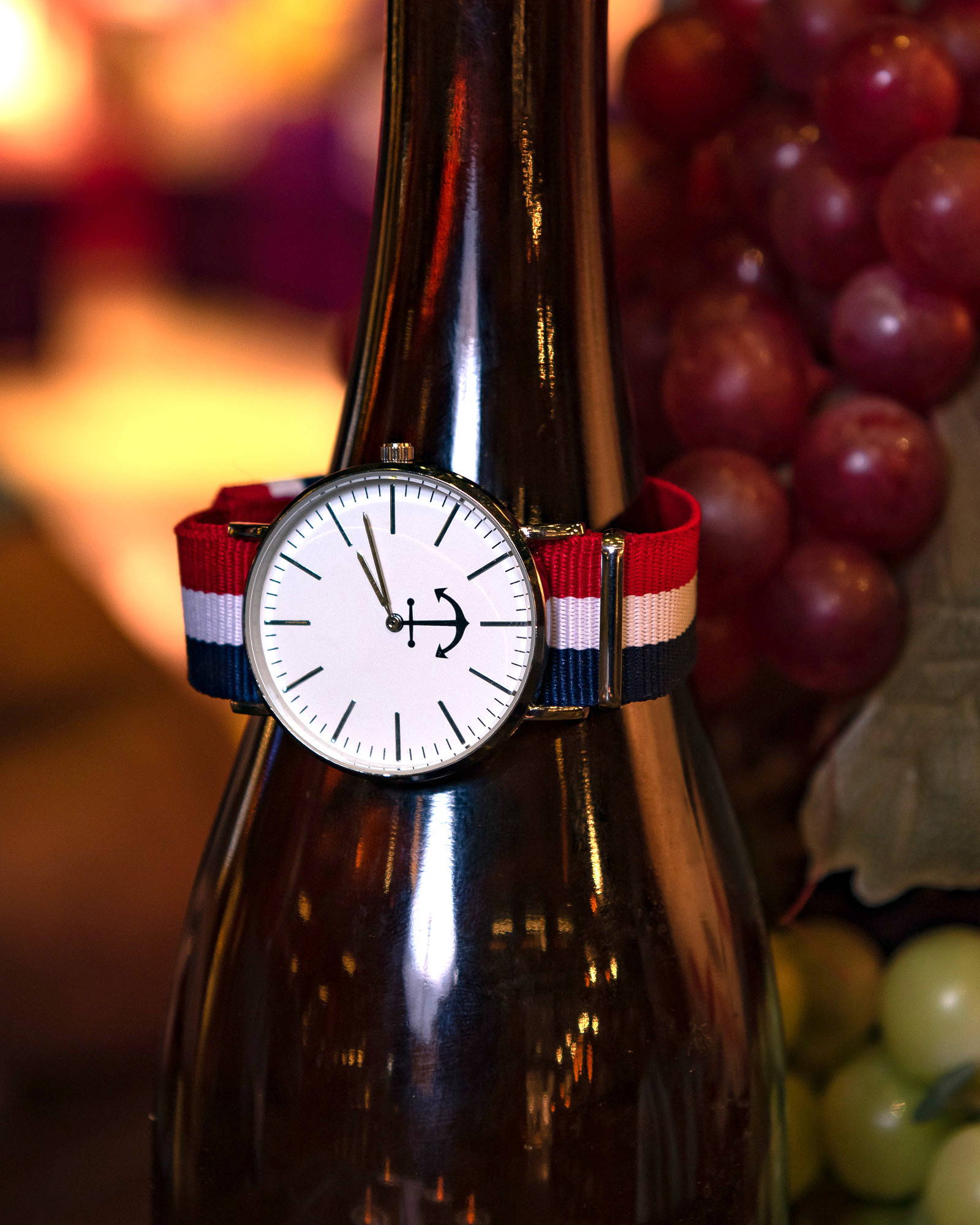 Scratch resistant and waterproof.
The watches can be used in water down to 3 ATM pressure.
The glass is hardened and stands against corrosion